AUTHORIZED DEALER BENEFITS
WHY ORDER FROM AN AUTHORISED DEALER?
1. Stress Free Ordering And Shipping
All of Queen Studios' Authorised Dealers and Partners have been selected based on their reputations and experience.

When you order from an Authorised Dealer or Partner, you will have piece of mind knowing that this store has the rights to import and sell our world class products. Your deposit will be in safe hands and your collectible will arrive on time with no hidden costs.

Ordering from an Unauthorised Dealer my seem appealing due to the lower costs. But there are some risks involved. As they don't have the rights to import our product, there is a chance your collectible could be blocked by customs. Some Unauthorised Dealers may not list the full costs of shipping and taxes which could also lead to a larger bill than you budgeted for.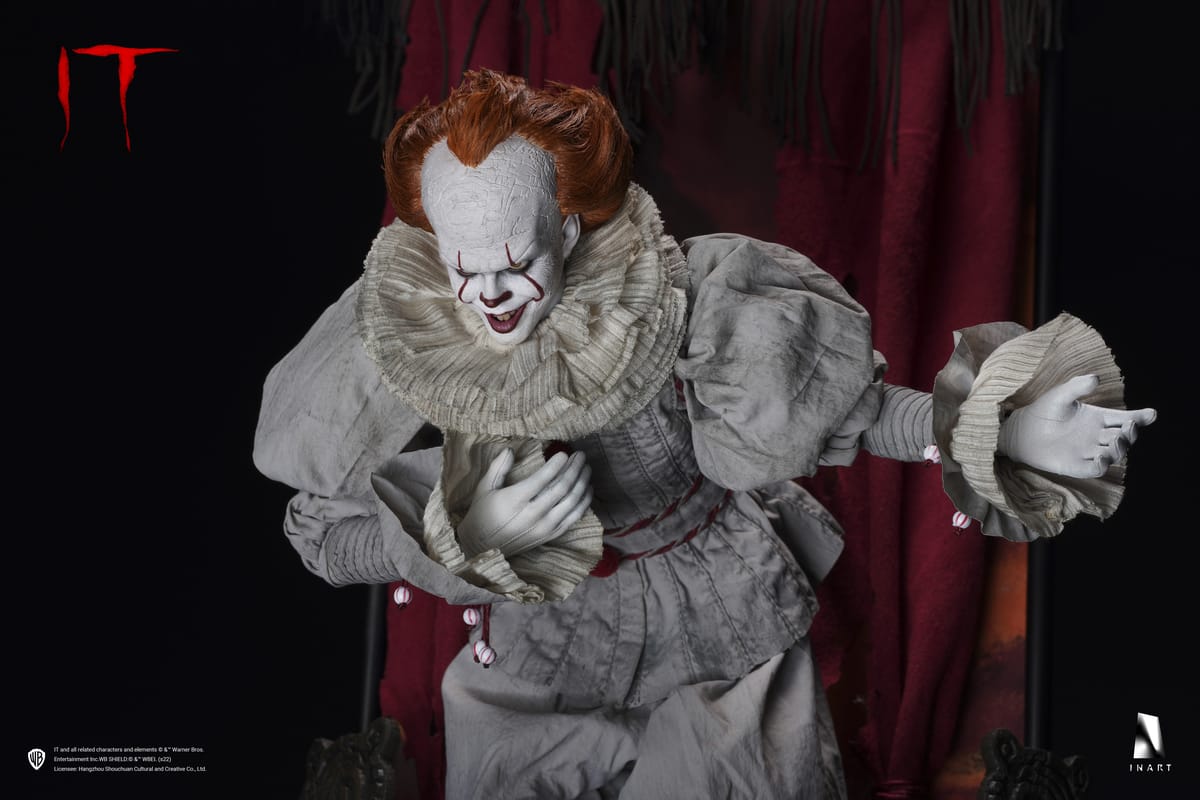 2. Customer Support
When you order from an Authorised Dealer, you will receive timely Customer Support. Our Authorised Dealers and Partners work closely with us to find solutions for any damages that may occur during the shipping process or in rare cases caused by QC errors. As they work with us, we can communicate with them to solve problems quickly and efficiently.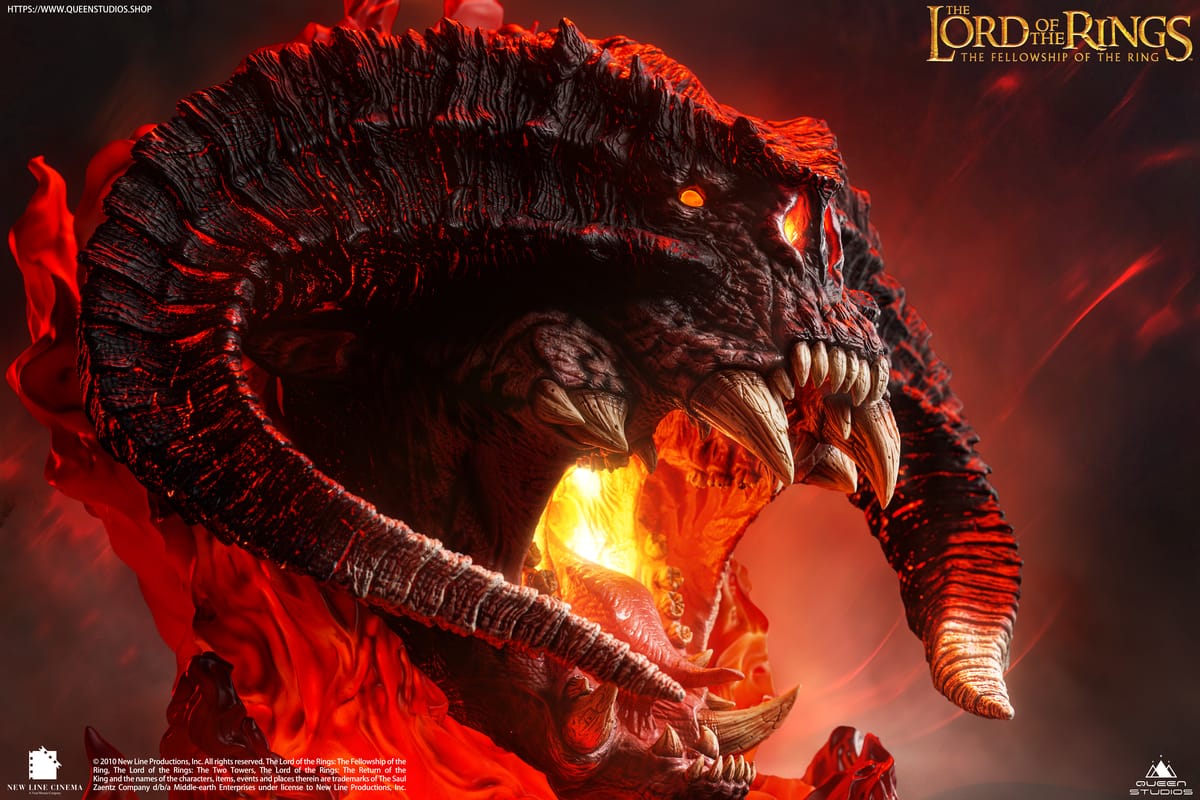 3. Events and Offers
Queen Studios work closely with partners to organise local events and create special offers to reward you! As Covid restrictions ease, the QS team will have more local events around the world with the help of our partners. Our partners will contact you in advance and invite you along, where you can expect to get exclusive news and updates as well as free gifts and giveaways.
3 reasons
order from Queen Studios Authorized Dealers
Stress Free Ordering And Shipping
Customer Support
Events and Offers