SUBSCRIBE AND WIN A 4K HAND-HELD VIDEO CAMERA
If like us, and you take videos of your collection, conventions or family vacations, then you must enter this competition.
The Queen Studios team will be making more and more video content, and we don't want you to miss out!
To encourage more collectors to subscribe to our Channel, we're giving away not 1 but 2! Hand-held 4K video cameras.
The competition will start on the June 10th 2021 and end on June 24th 2021.
HOW TO ENTER
 Subscribe to the Queen Studios YouTube Channel before the 24th of June.
Make sure your subscriptions are not set to private.
If you're already subscribed to our channel, then don't worry, you'll also be included.
The Winner will be announced on this blog post after the 24th of June. A full announcement will also be shared on YouTube, Facebook and on the Queen Studios Email Newsletter.
MAKE YOUR SUBSCRIPTION VISIBLE
To select a winner, we will choose two subscribes at random. To be able to do this, you need to change your preferences in YouTube and make your "Subscriptions Visible".
Once you do this, we can see who our subscribers are and choose a winner! (Hopefully you.)
If you're concerned about privacy, don't worry, you only need to make your subscriptions visible until the 24th of June. After then, you return your settings back to private.
HOW TO MAKE SUBSCRIPTIONS VISIBLE
STEP ONE
Go to your YouTube account and click on the picture for your profile in the top right corner like in the picture below.
STEP TWO
Click on settings to your account.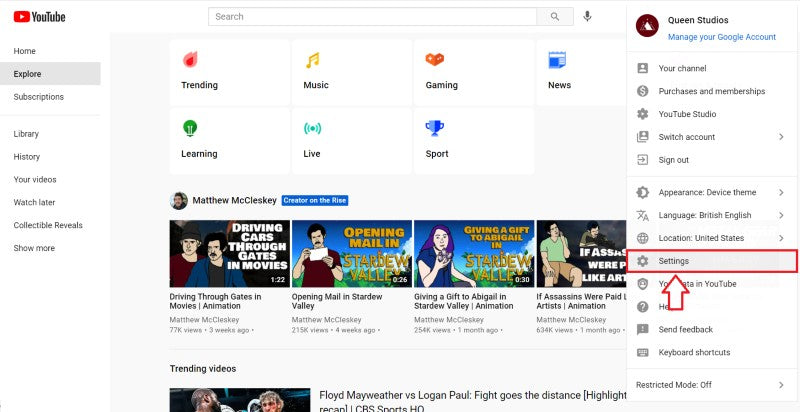 STEP THREE
On the left side of your settings page, click on the "Privacy" section (see picture below).
STEP FOUR
For the week of the competition, we'll need you to keep your subscriptions public. At least until the 18th of June.
If your subscription stays private, we won't be able to see that you have subscribed, and we can't enter your name into the lucky draw.  See the example below.
STEP FIVE
Once the event is over, you can go back to your settings, and make subscriptions private again. 
If like us, you do worry about privacy, then please don't be too concerned. Unless you have a very big channel or popular profile, it's unlikely people will be taking a look at your subscriptions.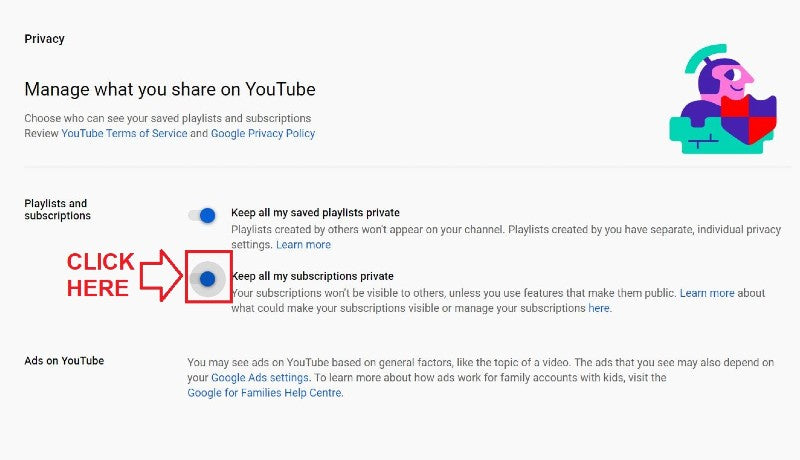 COMPETITION TERMS AND CONDITIONS
The competition is open to adults aged 18 years or over.
There is no entry fee and no purchase necessary to enter this competition.
By entering this competition, an entrant is indicating his/her agreement to be bound by these terms and conditions.
Closing date for entry will be June 17th 2021.
No responsibility can be accepted for entries not received for whatever reason.
Read full Tearms and Conditions Here
GET THE LATEST NEWS AND UPDATES
If you want to be one of the first to find out about new products and get the latest scoop, then sign up to our awesome new newsletter!
---
2 评论
---
---