Queen Studios Fans Week 2021
What is Fans Week?
Queen Studios' Fans Week is a week dedicated to celebrating Shanghai Wonder Festival and you, the fans. The last two years or so have been tough for everyone. Covid has kicked everyone in the A$%#. But it looks like we're almost in the clear. So, we'd like to thank everyone for doing their part, by bringing you special announcements, product reveals, and the icing on the cake, a  few giveaways.
So, to get the latest from us, and your hands on some free Queen Studios' merch or even a collectable, make sure you read this post and learn how you can get involved!
Contests And Giveaways

As a thank you for your support over the past three years, Queen Studios have decided to hold a series of contests and giveaways in celebration of Fans Week. You could stand to win some great merch!
We'll be bringing back our Shoot, Share and Win competition. And more importantly, you can win a limited edition Queen Studios Statue or even a 4K Camera. Learn more on the buttom below. 
Behind The Scenes And Exclusives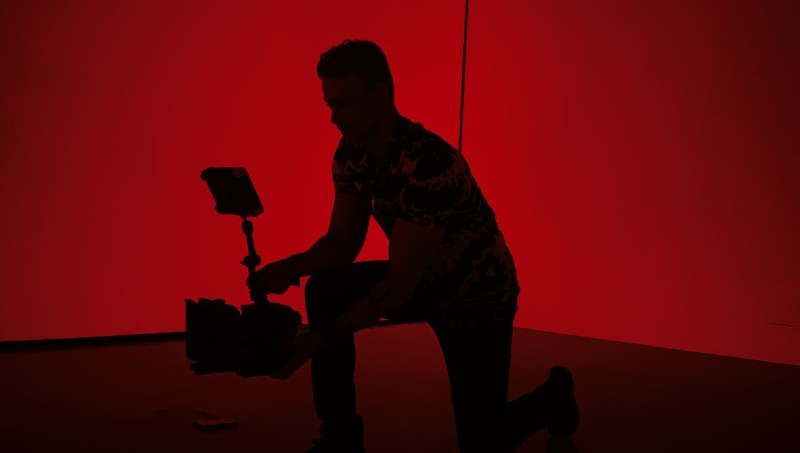 Need another reason to follow us during fans week? How about two!
First, it's an entire week devoted to you and your fellow collectors. Second, we'll be releasing never seen before footage and images of up-and-coming collectibles. Get all areas access to Wonder Festival with our team who will give you a guided tour.
And finally, the grand prize giveaway is going to be awesome. You've got to be in it to win it.
News
The week running up to Wonder Festival we'll be making daily announcements about new- preorders and Wonder Festival news. While the festival is taking place, we will have a dedicated Facebook community page following everything that happens during the festival. That means minute by minute coverage, including photos, video and any questions you guys have answered.
We hope you can join us for our third Wonder Festival, and make this another year to remember. See you soon, and stay safe. 
GET THE LATEST NEWS AND UPDATES
If you want to be one of the first to find out about new products and get the latest scoop, then sign up to our awesome new newsletter!
---
Post by Luke Wainhouse
---
1 评论
---
---